Free MP3s of Season 2!
To Download, Right Click the link and Select 'Save Link As'…
EP. 1 SCUM OF THE UNIVERSE

BOUNTY HUNTERS! The crew must escape Cyborg Gnomes, Space Mounties (from Space Canada) and more. But can they trust their new ally, the sinister Friendly Greg?
—
EP. 2 BEASTLY BEHAVIOUR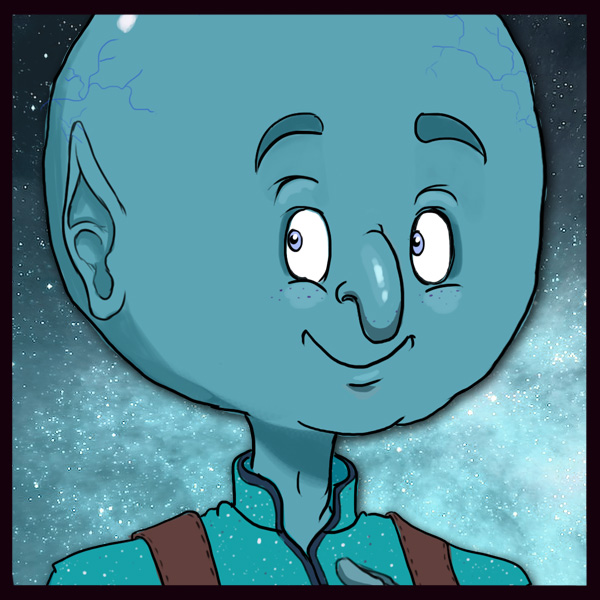 DISTRESS BEACON! Norman receives a 'Perturbed Signal' from his fellow Bufoboyants. They're on a mission to politely greet the most offensive creatures in the Universe… and one's escaped!
—
EP. 3 WISDOM AND WIDDELNAUTS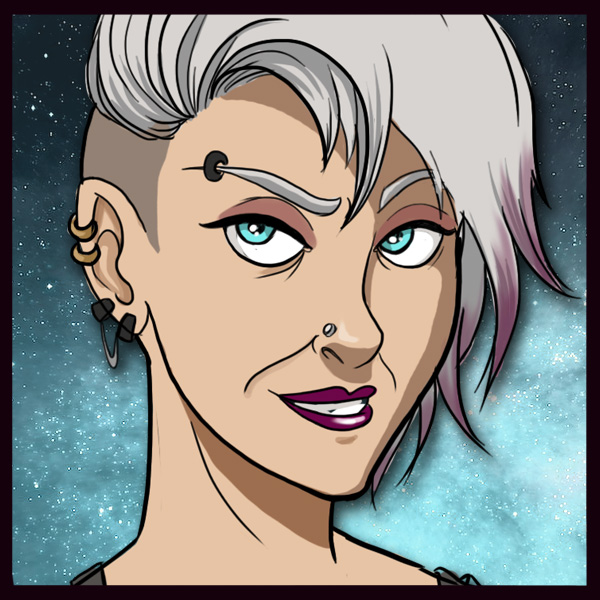 CRASH LANDING! The crew must escort the hobo pope, Wise Steve, through the Wild West of Widdelnauts. Also, Sand Worms. It's ALWAYS Sand Worms…
—
EP. 4 MIND HEIST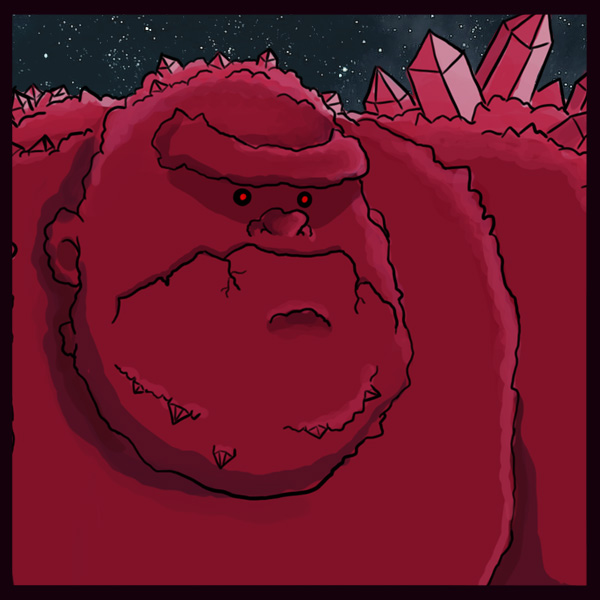 ALIEN SCAMMERS! After falling for a phishing scam, Oort is kidnapped by mind-controlling Neurons. Can the crew save him from the Mental Temple? Time for a Heist…
—
EP. 5 PROGRAMMED TO FAIL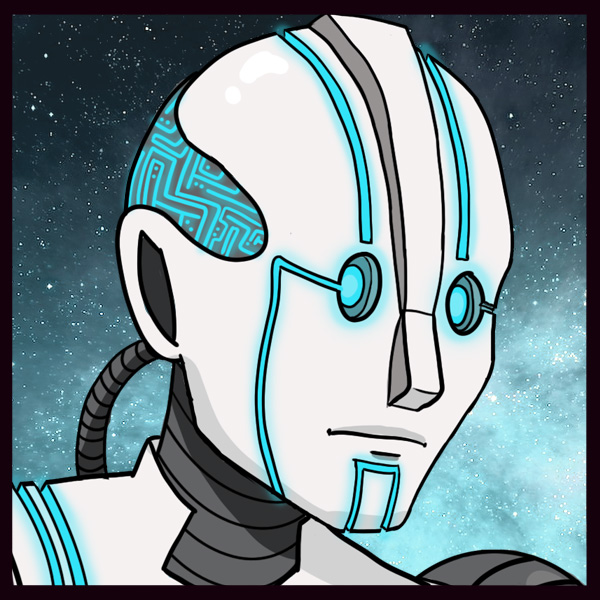 ROBOT MALPRACTICE! Yug and Benson accidentally infect the Captain with 'Suggestible Bog Plague', a plague that takes suggestions for symptoms.
—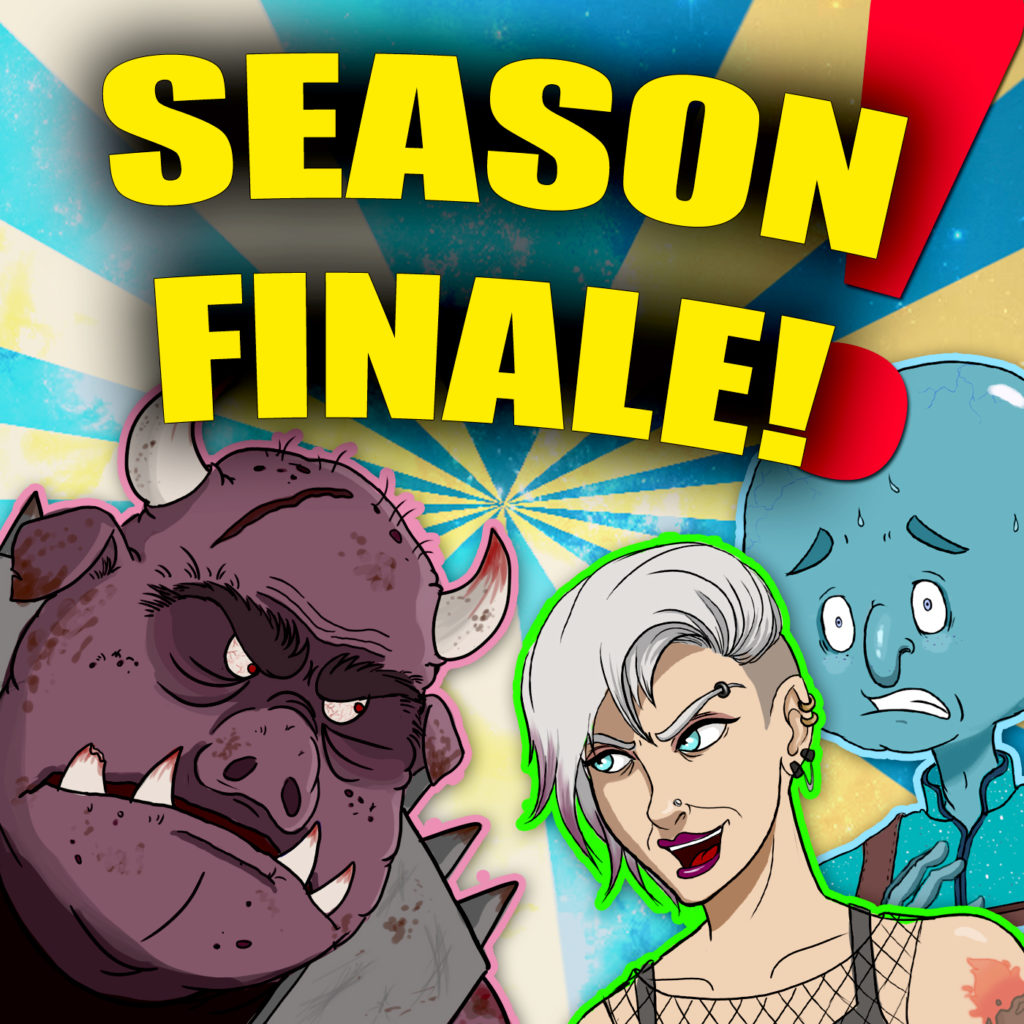 EP. 6 THE MURPHY LEGACY (SEASON FINALE)
THE EPIC CONCLUSION! A space battle breaks out, an old foe returns, and the secret treasure is found! Can the crew overcome the trials of the 'Hall of Future Heroes'?